New Chapter Begins
20.05.18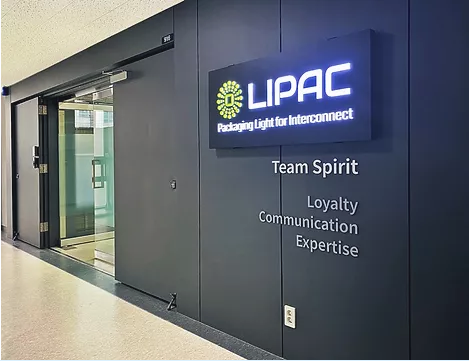 We moved our headquarter office from Nakseongdae to Mullae in our bid to expand the business and to streamline the R&D project.
LIPAC Co., Ltd. is delighted to announce our fresh beginning at the newly refurbished Mullae office.
Staffs felt excited to have much more spacious labs for the developments filled with new equipment.
Also, we are expecting more colleagues to join to the team in due course.
There are still more to follow up as to tidying up and settling down the new place, but we are looking forward to enjoying upcoming blissful days with everyone at LIPAC Co., Ltd.