LIPAC's 1st Anniversary
20.11.19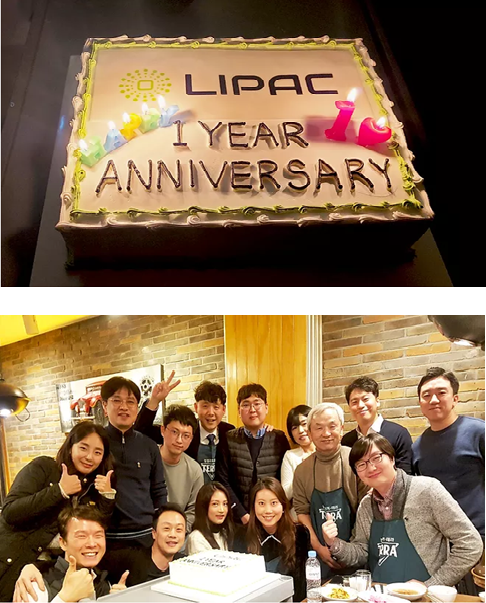 LIPAC had its 1st anniversary as of 19 November 2020.
Throughout 2020, a great achievement and progress not only in business structure but also in development have been seen,
which attributes to dedications of our teams and partners.
We truly felt grateful for all the supports that had given to us and for every effort that was put behind by our teams and partners.